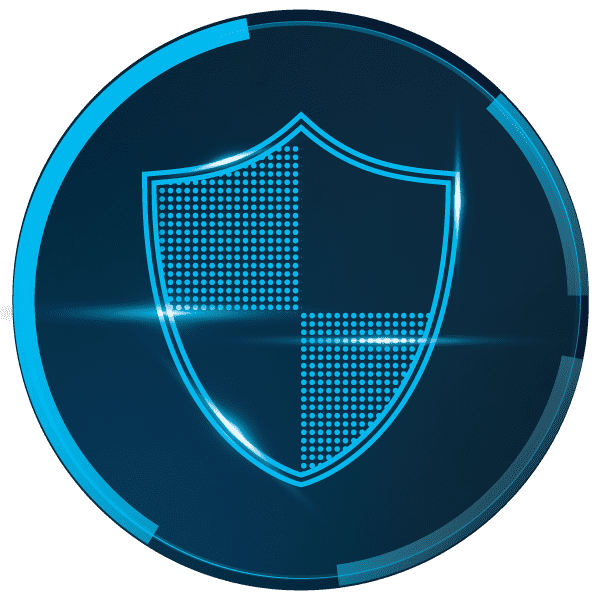 Against all Types of Cyber Security Threats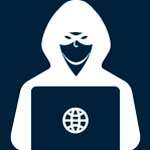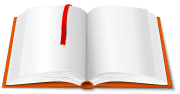 Book your Free Demo Class
Training Available 24*7 Call at +91 9513805401
Get 100% job Guaranteed with the best cyber security course.
Join Summer Training Internship Programm 2023
Our Summer Training Internship 2023 Program Starts with Various kinds of Information Security and Cyber Security Courses. It could be an Ethical Hacking Course, Penetration Testing Course, Cyber Forensics Course, Networking CCNA 200-301 Course, Mobile Penetration Testing Course, Python Programming Course, and more Information and Cyber Security Course in Delhi, Laxmi Nagar, Saket. Craw Security Provide Some International and Globally Certifications like Ethical Hacking Course CEH v12 From Eccouncil, CompTia Security Plus from CompTia, CCNA | CCNP | CCNP Security From CISCO, Redhat, etc.