Upgrade your skill set related to the varied backgrounds of Linux Essentials to understand the distinguished fundamental concepts related to Red Hat Training and Certifications in the vicinity of Delhi NCR.  Get the info regarding open-source software detailing knowledgeable Red Hat Courses through an explanatory curriculum possessing all basic fundamentals under the guidance of professional system administrators as well as system engineers.
Book Your Demo
Training Available 24*7 Call at +91 9513805401
Red Hat Course in Delhi
Red Hat Linux Enterprise 8
Learn some of the best Red Hat Courses in Delhi from the most deserving Red Hat partner institution Bytecode Cyber Security Institute remarked its presence in the market for a continuous period of 10+ years at Saket and Laxmi Nagar branches in Delhi NCR.  In the magnificent courses of Red Hat Training and Certifications at Bytecode Security, a sincere learner can deep dive into understanding the essential skills, such as configuring and installing Red Hat Enterprise Linux into a system and connecting live networks for running multiple network services.
RedHat Enterprise Linux 8 Training
For sincerely learning the authentic and wide range of concepts offered in the prominent Red Hat Training and Certification Courses, a learner can opt for the mentioned courses in the upcoming batches at Bytecode Security's Saket and Laxmi Nagar branches.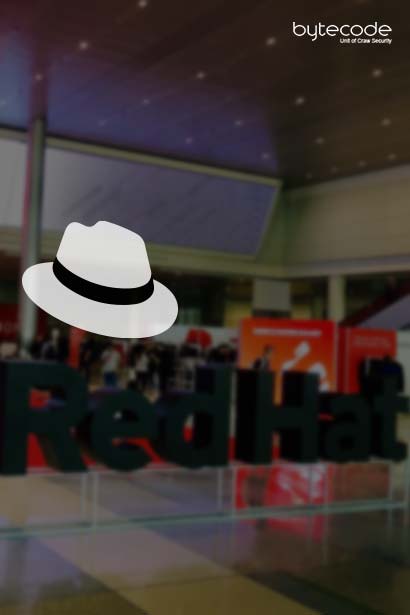 RedHat (RHCSA, RHCE, Rapidtrack, Service Automation, and Openstack) Course
Expand Your Career Opportunities in RedHat
The Red Hat Certified System Administrator (RHCSA) is termed as the basic fundamental or entry-level certification course in the chain of Linux Essentials.  A sincere learner would become a system administrator in the dedicated profiles related to various roles and responsibilities of Linux professionals such as database administrators, developers, support technicians, etc.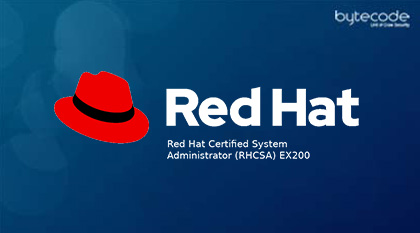 After devoting plenty of time in the field of Linux Administration as a proven system administrator, a user can enroll in the Red Hat Certified Engineer Certification program run by Bytecode Security powered by Red Hat Inc. itself.  In this course, students will submerge themselves in understanding the necessary skills such as configuring, installing, monitoring, troubleshooting, and other varied Linux protocols.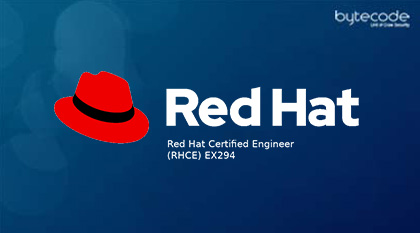 Frequently Asked Questions
About Redtah Course in Delhi | Red Hat Course in Delhi |