Best Cyber Security Course in Summer Training 2023
Cyber Security Course in Summer Training is one of the approaches related to cybersecurity awareness while developing students' minds with a new era of digital security. We all circle around the world using our devices connected to the internet.
Due to this, we are open to the world without getting into physical contact. So, in that condition, we create online moments that we share with our friends and with the public on online public platforms. But could that be the reason why we get victimized by cyberattacks often?
Why should you join Summer Training in Cybersecurity Course?
Summer Training 2023
If you want to become a professional cyber security expert working in the industry for several reputed organizations for the protection of their confidential data. To manage the security of a load of data, data scientists need the support of professionals. 
These professionals have experience working in risky environments under the pressure of online threats. To fight against such threats, cyber security professionals use several techniques and tools to create a protective layer around organizational datasets and systems.
Systems are protected highly by the highly advanced enhancement made & suggested by these professionals. They have also been certified with cyber security certification courses from a reputed certification body. Now, they are capable of solving issues for organizations having problems related to cyber security.
Join Best Summer Training Institute in Delhi 2023 because it will let you experience the best skill-enhancing moments where you will be able to get knowledge related to cyber security. If you want to Learn Cyber Security Course in Summer Training, you can get in contact with Bytecode Security.
Know Your Career Benefit of Cybersecurity Course
Summer Internship Program
It helps job seekers with the necessary skills and knowledge to start a career in cyber security.

They'll be able to have work experience in a fast-growing industry. 

Moreover, the certification will help as evidence of honed skills.

Plus, this will support making international professional relationships with other cyber security experts.

Certification can offer you a huge round of job opportunities, with great heights at career growth.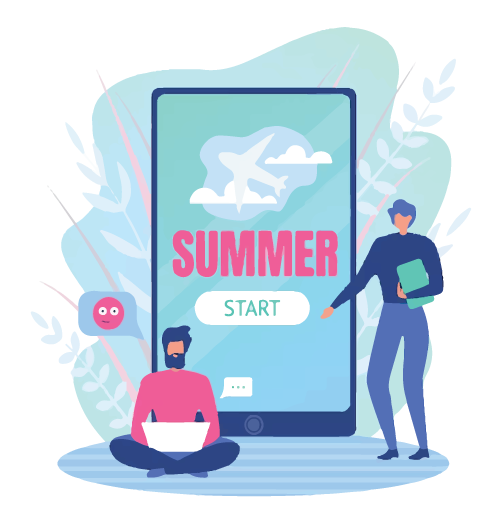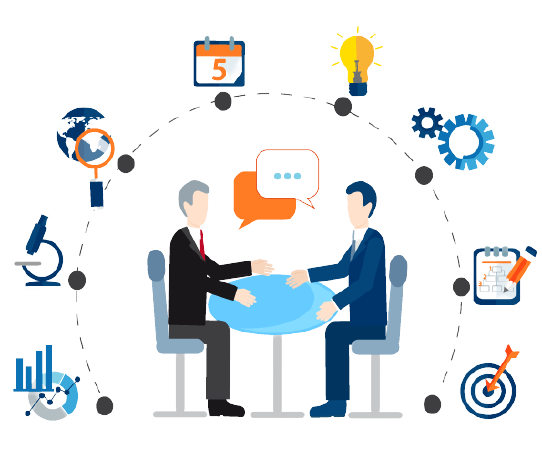 Join Online Cyber Security Course in
Summer Training 2023
The online cyber security course in summer training 2023 is offered to the aspirants of cyber security living outside Delhi for the skill development of our youth. Under the online sessions, students will be able to get training from professional trainers who have worked in the IT Industry for a long time.
They will be introduced to the latest tools available in the market for cyber security. Due to professional guidance from cyber security experts, students will be able to get the best learning experience. 
Moreover, a better learning environment will enhance their grasping of the concepts with no hesitation. Concepts such as follows will be introduced.
Ethical Hacking Summer Training in Delhi
More About Summer Training
Summer Training 2022