Summer Training at Bytecode Security in Delhi
Bytecode Security gives the opportunity to gain hands-on experience in the Cyber Security field. Cyber Security Summer Internship as an in-demanded Field.
Summer Training Internship Program in Delhi
Summer Training 2022
It is mainly concerned with the growth of the Indian economy. Choosing a carrier in Cyber Security Summer Internship is a great opportunity. India is moving onward in digitization but there are so many difficulties and challenges in this process. The main cause is hacking and securing the data and information as there are lots of hackers are present across the world trying to steal the data and misuse it. So the cyber security mainly focused on accessibility, integrity, and availability.
Top Cyber Security Courses in Delhi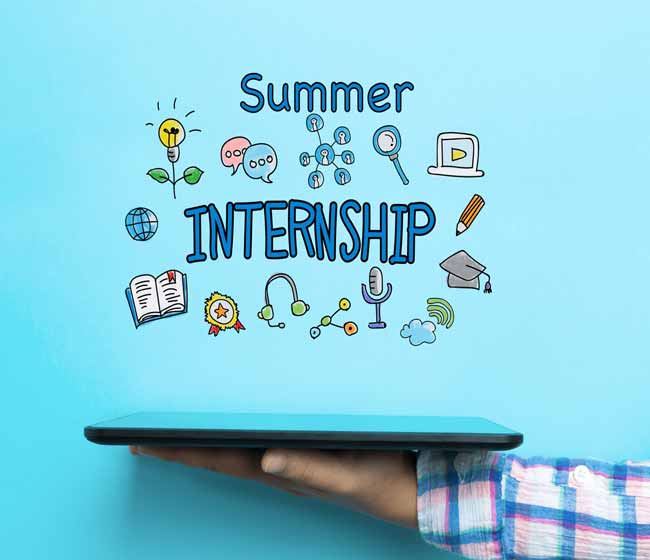 Ethical Hacking Summer Training in Delhi

R31/ 32, 2nd floor Vikas marg,
Shakarpur, New Delhi 110090
Jandu Tower
Training and Certification Course in Delhi