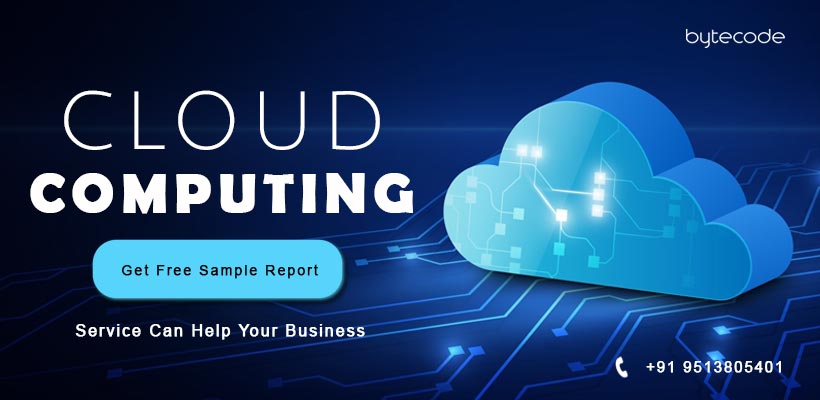 Cloud Computing Testing Services in Delhi
Cloud Computing Testing in Delhi It is a method of analyzing the cloud system by imitating the attack from the malicious hacker. Cloud Computing Testing in Delhi is a combined liability of cloud provider and client who gets the service from the provider. Cloud Services are popularly growing in the field of IT. Hence, the cloud raises a whole lot of distinctive security concerns in the IT field.
Most of the times service providers expect customers to understand and be open to applying security to the services they are catering. However, customers might think that security is an inclusive part of the cloud solutions they are buying. Although this is a misconception altogether.
Bytecode Security is a leading Cloud Computing Testing company in Delhi that is well-known for its out of box thinking and technical expertise as our Specialized Cyber Security team has bagged certifications in CEH, CREST, OSCP, CISM, CISA, CISSP, ISO 27001.
Our team is the Best VAPT service provider in Delhi. The company's valuable viewpoints, suggestions, and ideas are the benchmarks for the industry. We also provide the Best VAPT services for startups in India, Singapore, the UK, the USA, Dubai.
Testing Tools of Cloud Computing
Benefits of Cloud Computing Testing Services In Delhi
Frequently Asked Questions
Cloud Computing Testing in Delhi
We Provide 24 x 7 Support
Training Available 24*7 Call at +91 9513805401
Frequently Asked Questions
Network VAPT Penetration Testing in Delhi