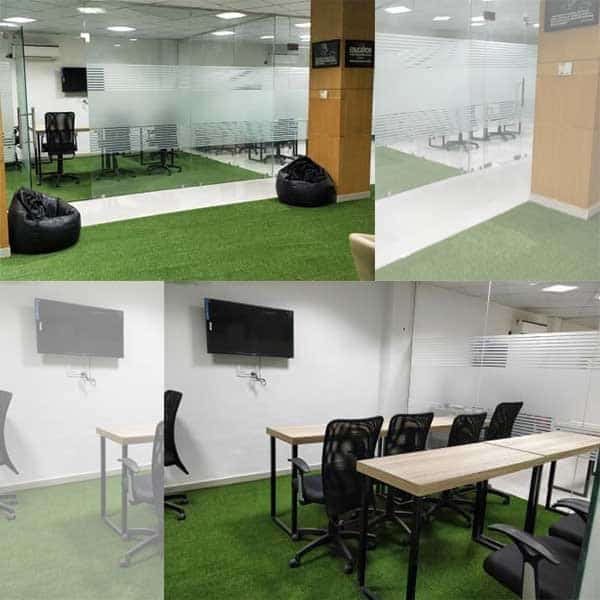 The infrastructure of Bytecode Security plays a vital role in the development of the Bytecode as the students are now focusing on the labs' classrooms, etc while selecting an institute. It is important that the Institute have a very good infrastructure with advanced laboratories equipped with a state development environment.
Guidance as Desh ka Mentor
Delight by giving the knowledge and career guidance to Future of our country, students of girl's government school Kailash Nager Delhi about the mentorship program started by our government known as Desh Ka Mentor. The initiative is taken by Manish Sisodia with Sonu Sood to be a brand ambassador for the 'Desh ka Mentor' program. A huge thanks to the government of Delhi for inviting Mohit Yadav To be a part of this great Initiative and give the right path to students to be young and shining entrepreneurs.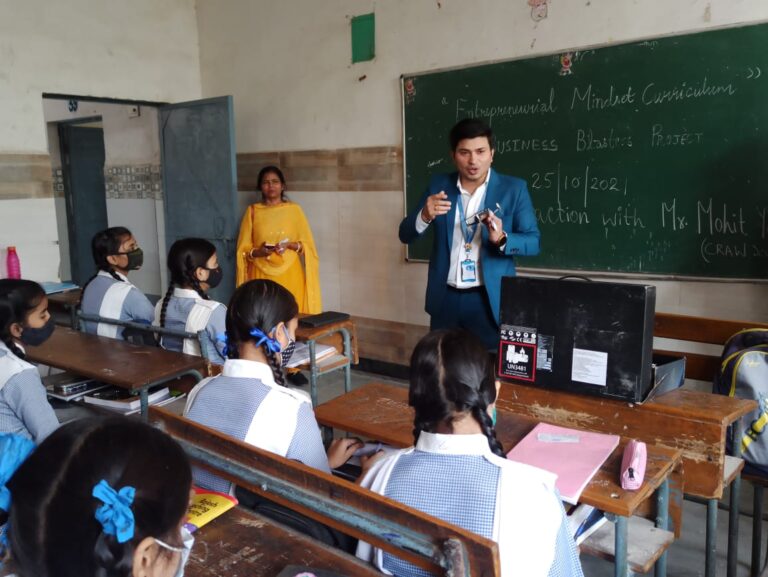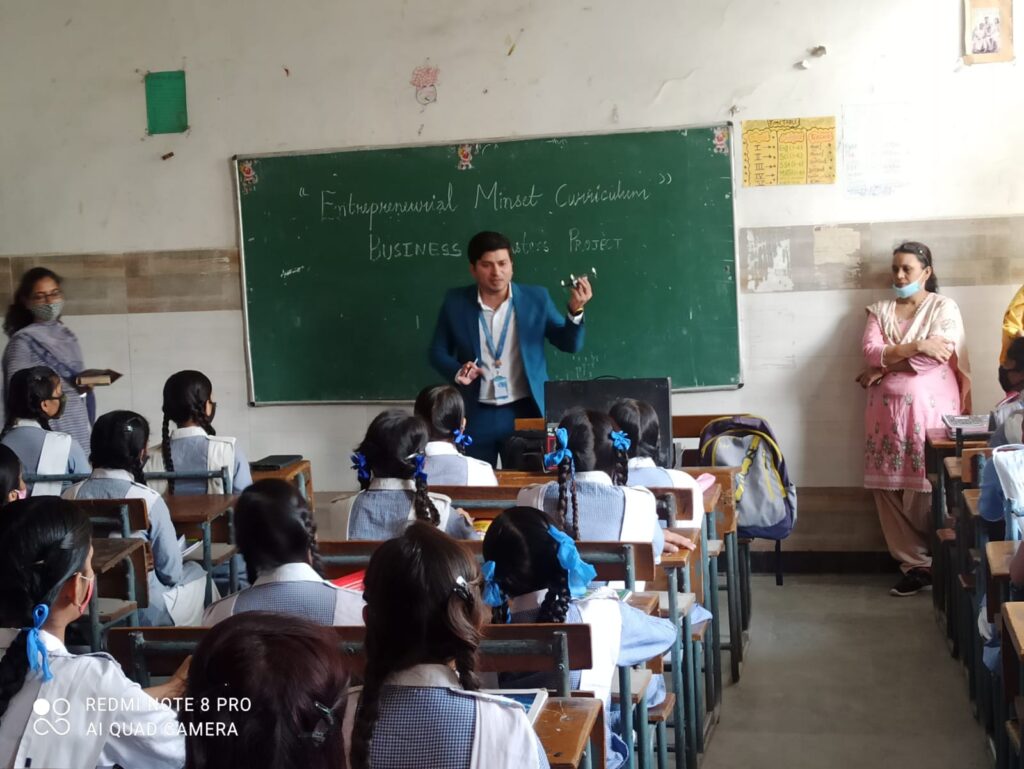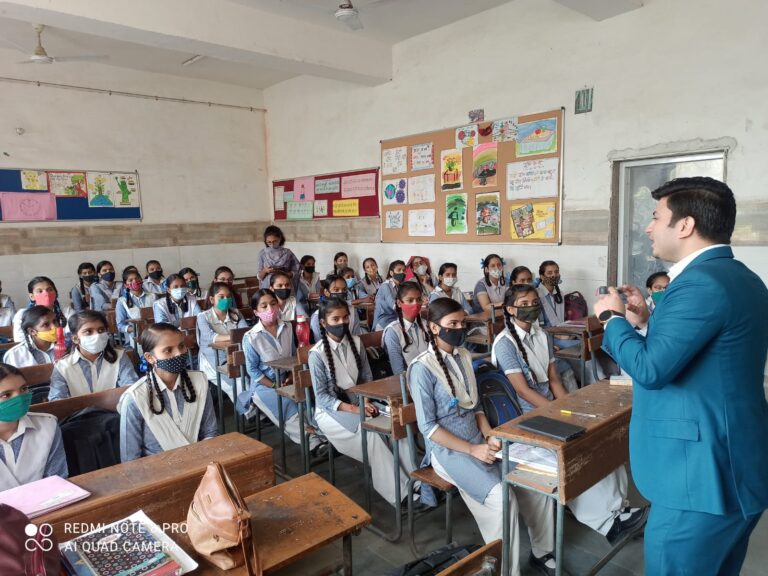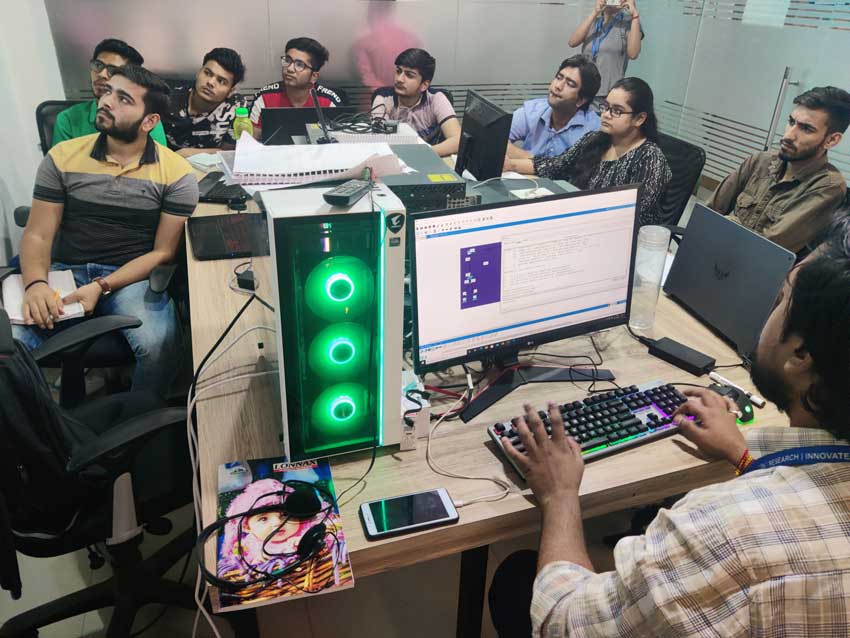 The classroom environment is one of the most important factors affecting student learning. Simply students learn better when they view the learning environment as positive and supportive. Bytecode Security environment gives students positive vibes towards the career and increases learning capabilities.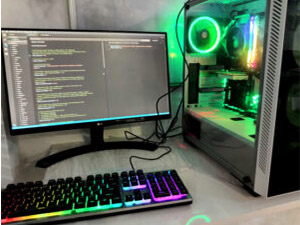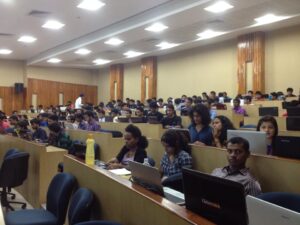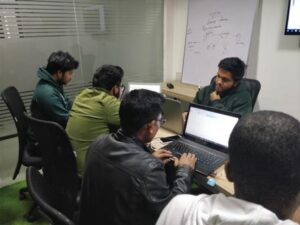 STUDENTS PLACED IN COMPANIES
DELHI | LAXMI NAGAR | NOIDA | ROHINI | GURUGRAM | PUNE | KERALA | BANGALORE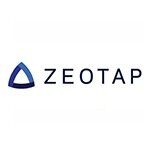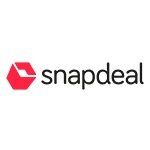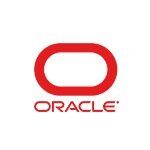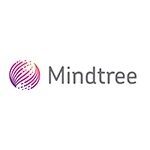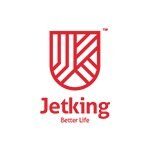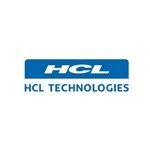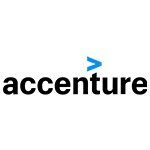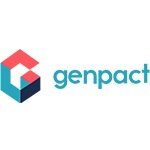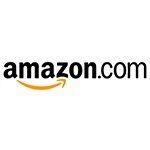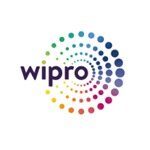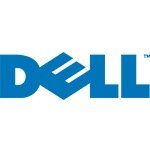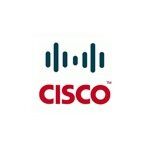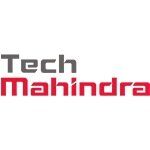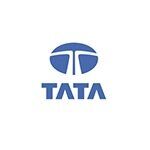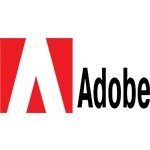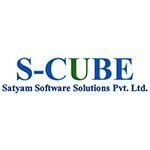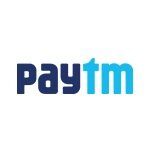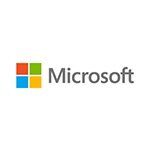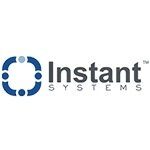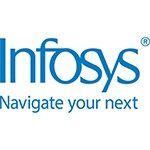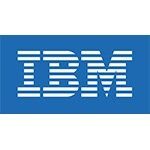 R31/ 32, 2nd floor Vikas marg,
Shakarpur, New Delhi 110090 Jandu Tower
Training and Certification Course in Delhi