Information Security and Cyber Security Courses | Winter Training in Delhi
Bytecode Security provides Winter Training in Delhi/Internship in Ethical Hacking Course, Networking CCNA 200-301 Course, Python Programming, Information Security Course, and Cyber Security Courses as well as Training and Certification at its Delhi NCR, Laxmi Nagar, Gurgaon.
Join Winter Training Program | Winter Training in Delhi
Winter Training Program in Delhi
Winter Training in Delhi 2021-2022
It is mainly concerned with the growth of the Indian economy. Choosing a carrier in Cyber Security winter Internship is a great opportunity. India is moving onward in digitization but there are so many difficulties and challenges in this process. The main cause is hacking and securing the data and information as there are lots of hackers are present across the world trying to steal the data and misuse it. Winter Training in Delhi| So cyber security mainly focused on accessibility, integrity, and availability in information Security and Cyber Security.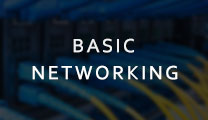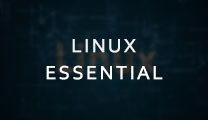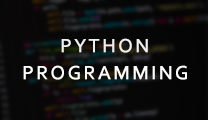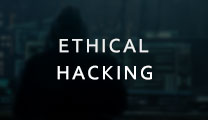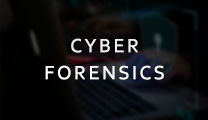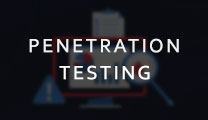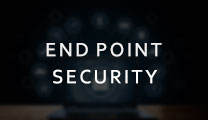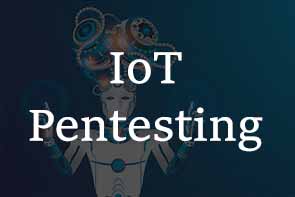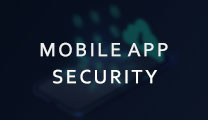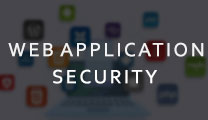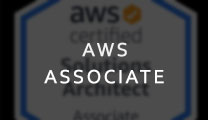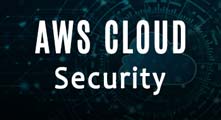 1 Year Cyber Security Diploma Course
A systematic approach to deliver 12-level cyber security courses to train the students with a wholesome package of knowledge to shape up their career in a decent way just to give the Winter Training in Ethical Hacking.
6 Months Information Security Diploma Course
It is a valid Information Security 6 Months Diploma comprising highly knowledgeable 7-level cyber security courses for making the students fully prepared for the actual jobs in the varied organizations in the global market.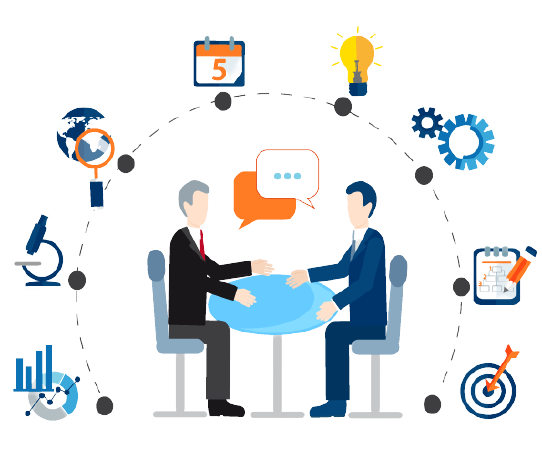 Top Cyber Security Courses in Delhi
Start Your Career in Information security and Cyber Security
Process of Joining Our Winter Training Program
Online Registration Process
Offline Registration Process
If You Want To Know More Then Click on This Button
→
Bytecode Provide Information Security and Cyber Security Course
Information Security Course
Artificial Intelligence Course
Our Student Placed In Companies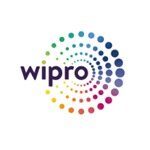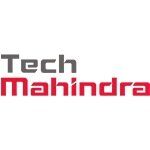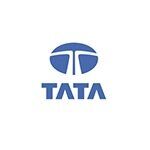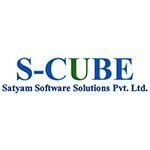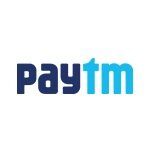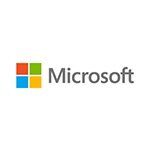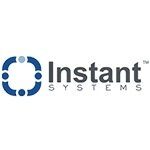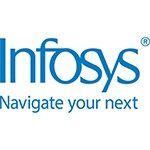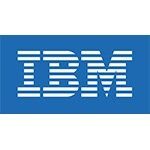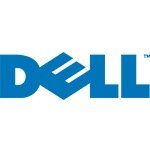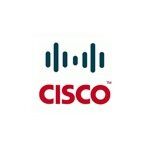 Frequently Asked Question
About Information Security and Cyber Security Course | Winter Training in Delhi